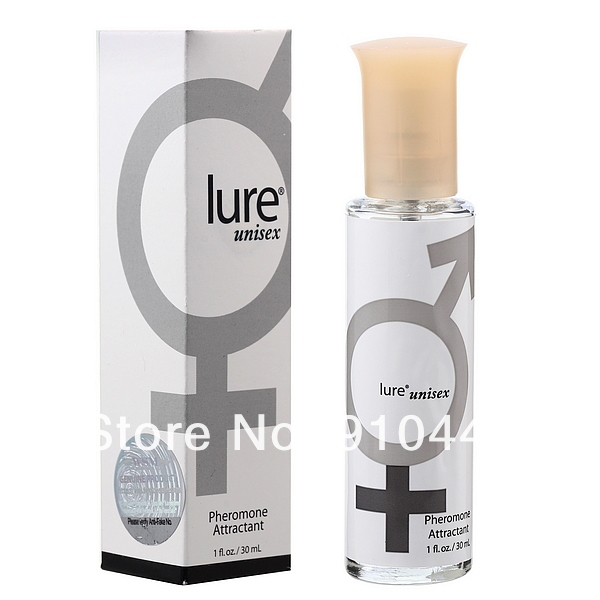 Product Detail
Package Component
1X Pheromone Toilette Spray
   Product Detail
100% Brand New in retail package
Contains Androstenone,the chemical attractant between male and female .Scientists have shown that this  pheromone signals sexual interest.
Pheromobes send out silent,subconscious scent signals to the opposite sex that naturally trigger romantic feeling.
This scientifically designed pheromone-based fragrance procides you with one of the most precio andpowerful forces of nature "Lure" is working for you.
Not a mere parfume,but a sexual signalling smell based on the chemistry of the attractant Alpha-adrostenol.
Size:30ml
Color:Transparent
For unisex